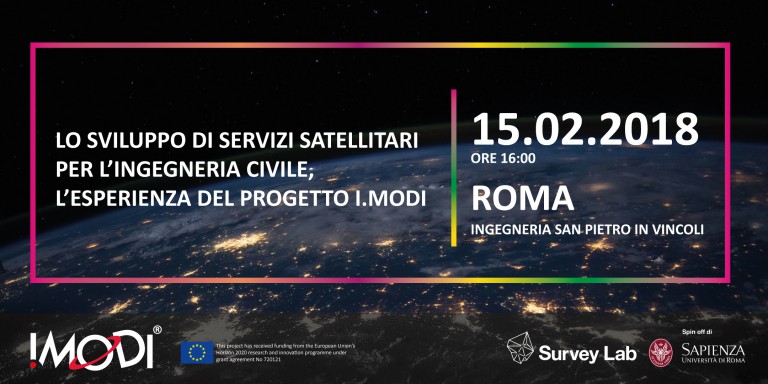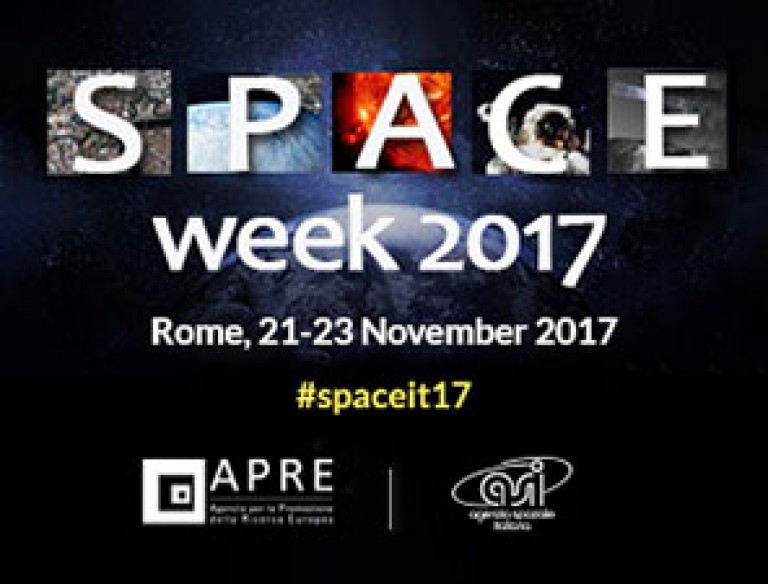 XXI Conferenza Nazionale ASITA
17.11.2017
From 21 to 23 November 2017, the
21st ASITA National Conference
will be held in Salerno, it will be a meeting between researchers, professionals, teachers, professionals, public and private users, corporations and companies operating in the fields of acquisition, management and representation of territorial and environmental data.
See you at our stand in the exhibition area!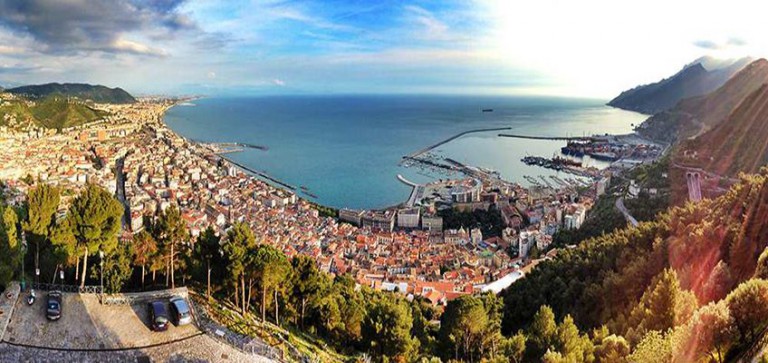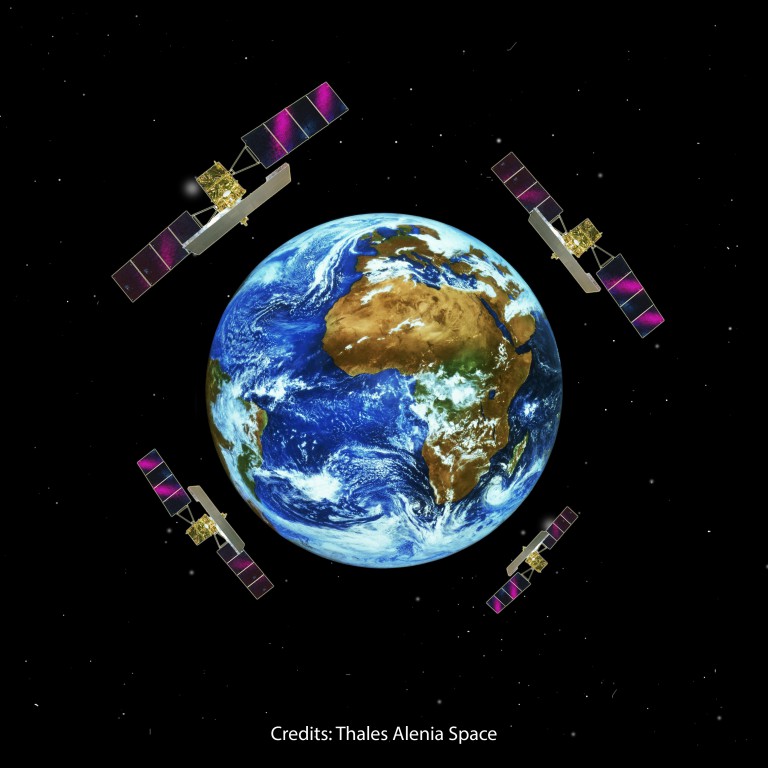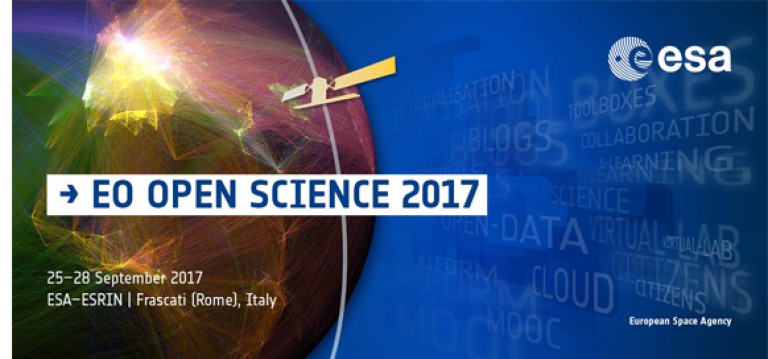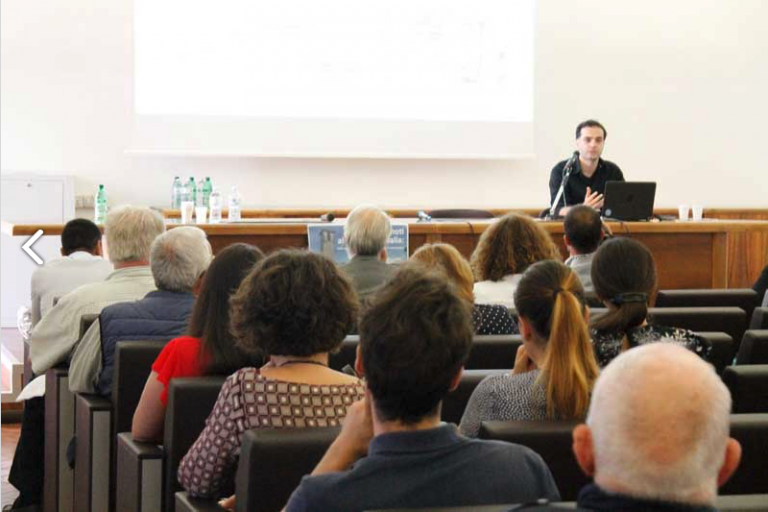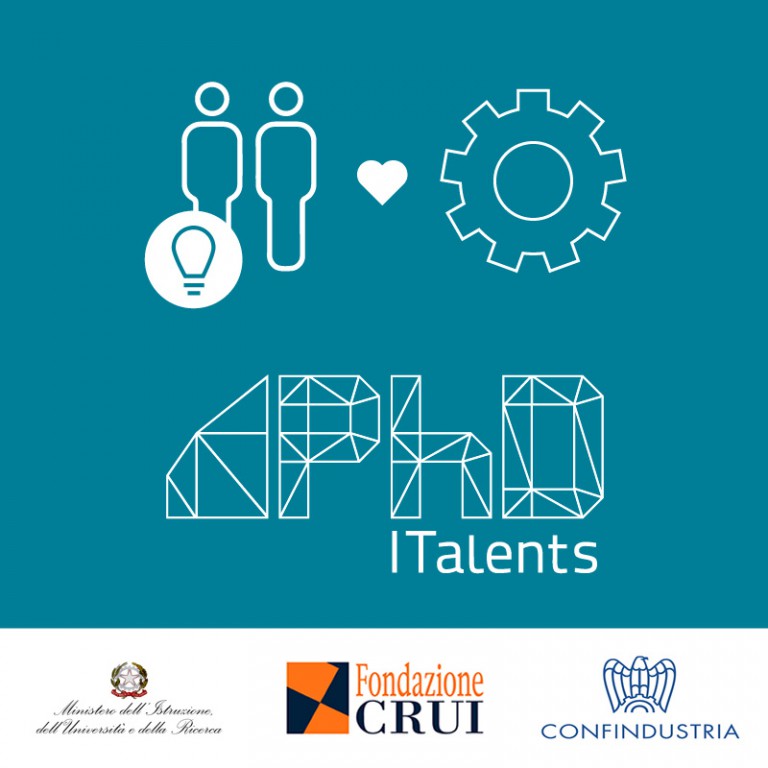 Victory of PhD-ITalents!!
22.03.2017
The PhD will work to
I.MODI project
, innovative techniques for monitoring of historical and cultural heritage buildings, damage assessment and planning of interventions based on satellite observations.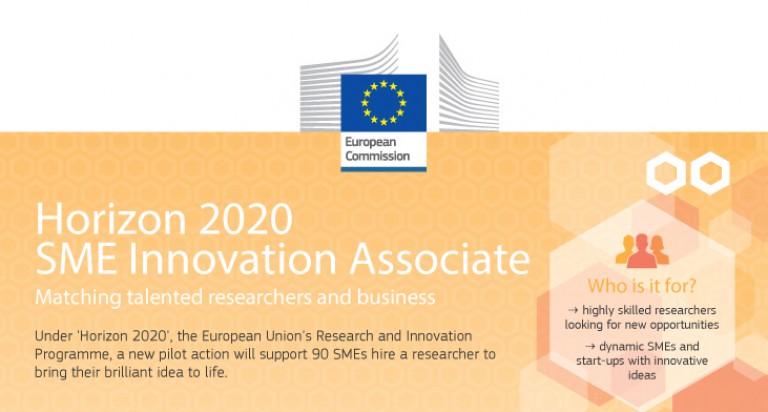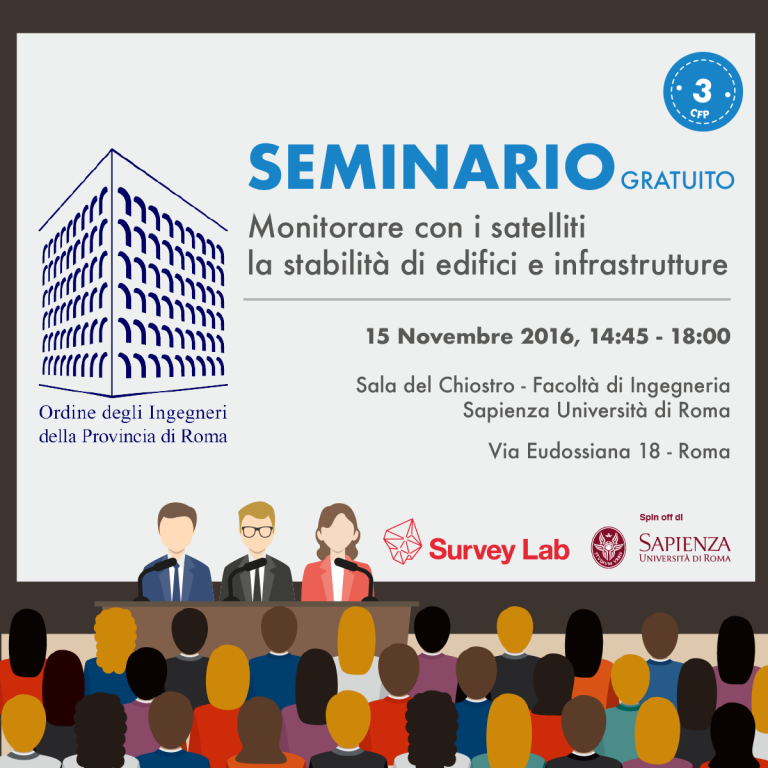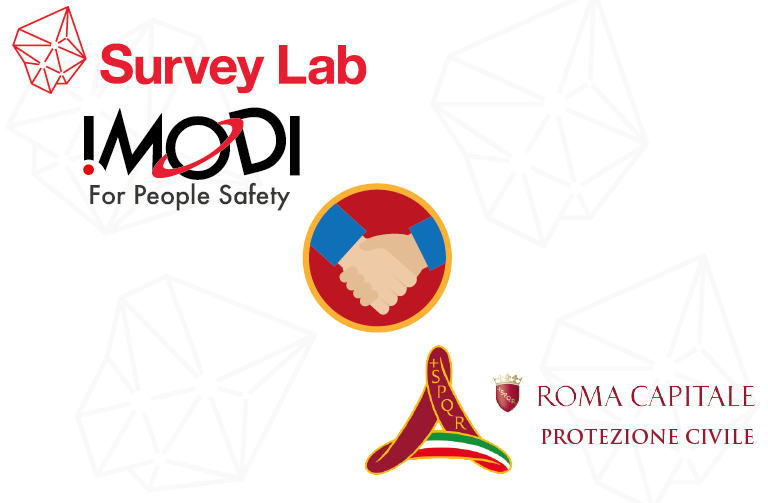 Survey Lab @ TECHNOLOGY for ALL 2016
28.09.2016
Come to meet us at our stand on the 5th and 6th of October at the TECHNOLOGYforALL 2016 Innovation Forum. The event will take place at the National Central Library in Rome.
Our R&D director, Silvia Scifoni, will also make a lecture during the session "Monitoring and evaluation tools for infrastructure" in which she will present I.MODI, our service to tackle and face infrastructures displacement.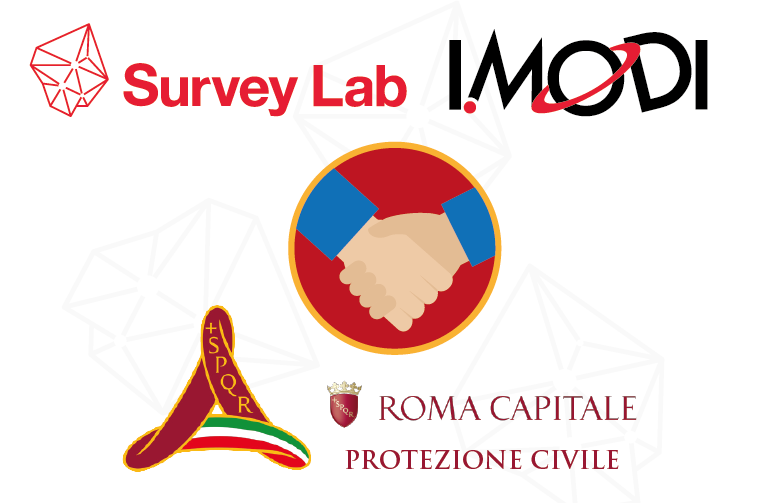 Agreement with Rome Civil Protection
31.05.2016
‪

IMODI‬ Project:
Agreement
between
Survey Lab
srl,
Sapienza
Università di Roma and
Rome Civil Protection
.
Rome
will be a
case study
of the Project.
Vittoria Horizon 2020
16.05.2016
La ‪
Survey Lab‬
 è risultata 
vincitrice
 del bando ‪"
SME instrument‬ phase 2
" di ‪
Horizon2020‬
. 
Unica SME italiana finanziata nel topic Space Cut Off di Novembre 2015.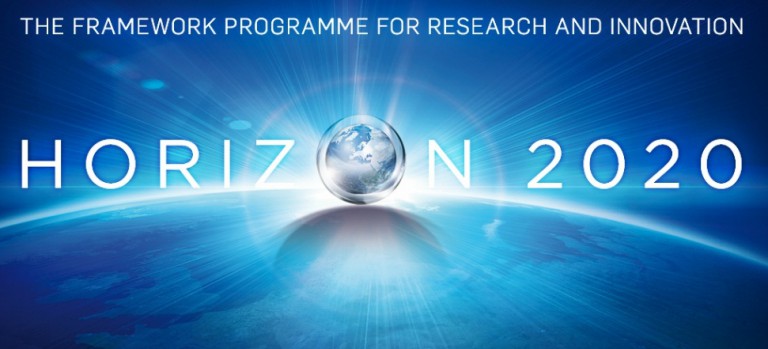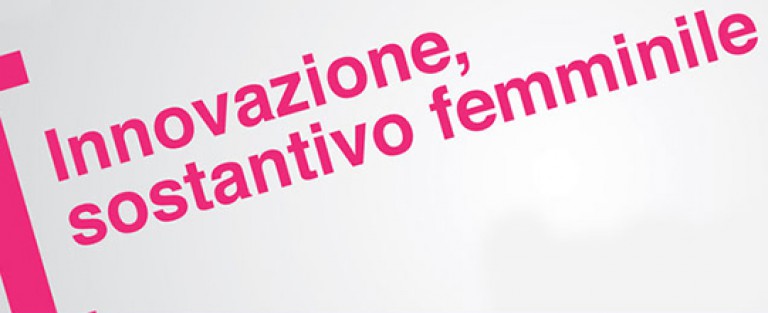 Vittoria Innovazione Sostantivo Femminile
27.04.2016
Tra le 
372 domande
 sottomesse e le 105 finanziate, la ‪
Survey Lab
‬ è risultata la 
prima classificata
 nel bando 
Innovazione Sostantivo Femminile 
della Regione Lazio. Guarda il 
video
Ingegneria Forense
09.05.2015


ENVIRONMENTAL MONITORING USING SATELLITES
09.05.2015
Survey Lab ha partecipato all' International Conference on Environment and Electrical Engineering", tenutasi a Roma dal 10 al 13 giugno 2015 nella sessione speciale ad invito "ENVIRONMENTAL MONITORING USING SATELLITES" (link evento: http://eeeic.eu/ )
SPIE Remote Sensing
09.06.2015